March 25, 2022
Spice up your Mother's Day roast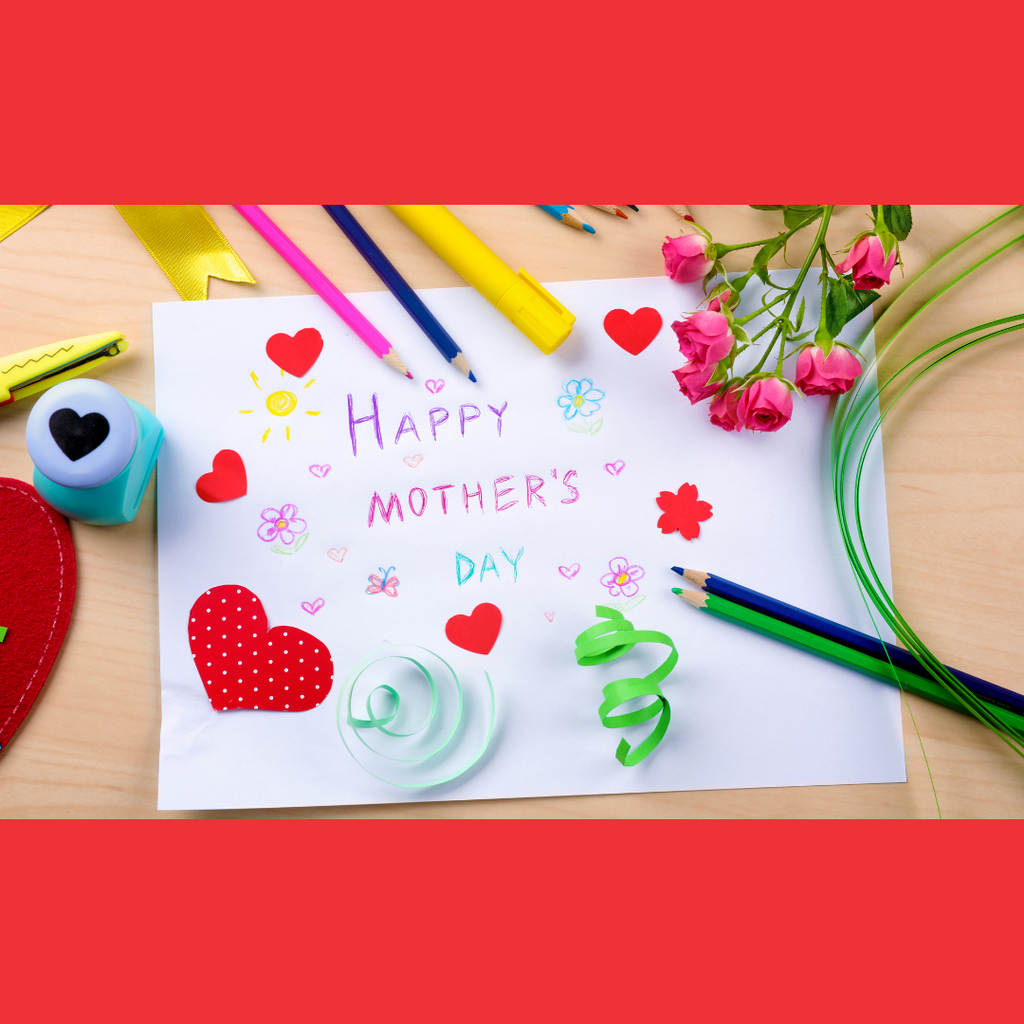 If you're from the UK you'll probably used to the idea of a roast and knowing that nobody, does it better than mum, but at Eh-co we wanted to put a twist on the traditional roast for people to try.
Ingredients
For the chicken (1 free range chicken, about 1.5kg/3lb 5oz)
    1 onion, roughly chopped
    2 carrots, roughly chopped
    1 free range chicken, about 1.5kg/3lb 5oz
    1 lemon, halved
    small bunch thyme (optional)
    50-75g butter, softened
    Kékem BBQ spice rub 
Carrots
Parsnips
Large potatoes
Broccoli
Stuffing box (or make your own from home)
Frozen Yorkshire puddings (or make your own from home)
Habanero chilli oil
Gravy
 1 tbsp plain flour
  250ml chicken stock (a cube is fine)
Method
First step is to prep the chicken, scatter the onion and carrot (for the chicken) roughly chopped into a roasting dish or tin. Season the cavity of the chicken liberally with salt and pepper, then stuff with 2 lemon halves and a small bunch of thyme, if using. For the outside of the chicken, once sat on th vegetables stuff the skin with butter and smother the outside too coating the outside with our Kékem spice rub.
The chicken should be cooked for 1hr 20 on 190C and ensure that you leave the chicken to rest for 15-20 minutes after getting it out of the oven.
In terms of all the dressings, once chopped to your liking season the vegetables with our chilli oil and the spice rub to add that kick. Roasting will be 200C, parsnips should take around 40 mins, carrots will take 30 and the broccoli should take around 18, ensure to shake them around halfway through. The stuffing box should instruct around a 20–30-minute cooking time.  
The Yorkshires can be placed in the oven a few minutes before serving
Gravy can take many forms but to keep it simple with the juices of the chicken cooked, the flour combined to make a paste over a medium heat, following with 250ml of the stock and simmer for 2 minutes.